 In class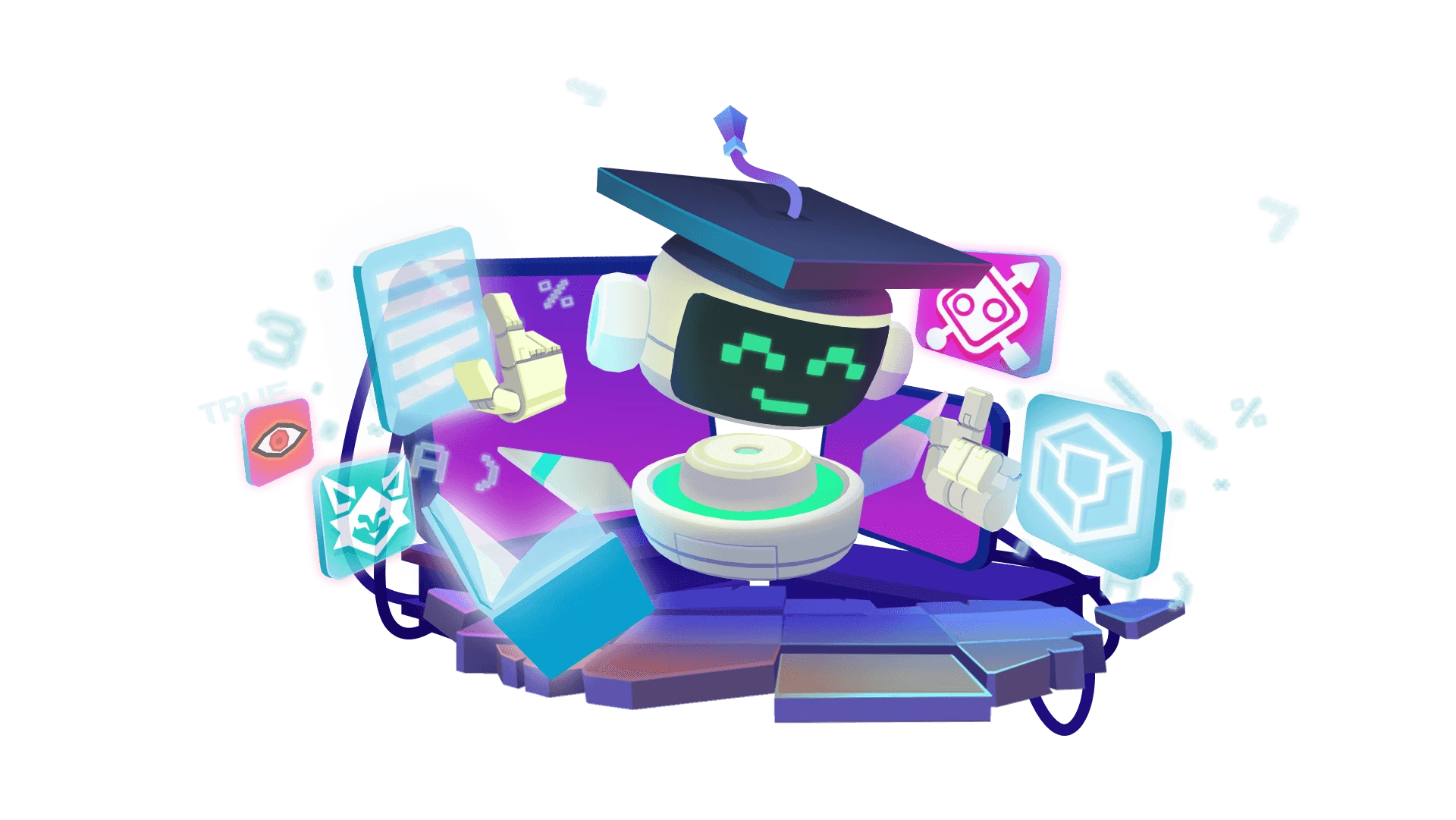 What is HackShield in Class?
HackShield in Class is an educational program, made for schools all of the world. Each month a new Quest with a new cyber topic will be available. We call these Class Quests. After every Class Quest you will receive additional Missions.
A Class Quest is designed to use in classes and other groups, where important cyber topics and digital literacy will be dealt with. Topics as: 'What is internet', 'fake news' and 'cyber bullying' will be discussed. These classes give a solid base from where a teacher can dig into these topics together with kids. After school, kids can learn and play more with these topics with the additional individual assignments: Missions.
Why would you join?
Learning to interact safely on the internet is becoming more and more of a challenge. The growing amount of phishingmails, Whatsapp scams or stolen passwords. I'ts a lot! But when do you actually learn about this?
HackShield in Class stimulates students to take matters into their own hands. It educates kids in a fun way and motivates them to protect themselves and others around them against cyber crime. HackShield brings joy and enthusiasm to the classroom, triggers students' knowledge and gives you all the tools you need to provide a fun experience.
This comes with many pros:
The game triggers students' enthusiasm.

Kids learn even more when they play together versus when they play the game individually. They learn from each other, challenge each other to learn more and perform better. Plus, you get to understand their perspective even better.

There won't be much for you to prepare and you'll get handed a fun class experience to present about cyber crime, with all ins and outs in a very accessible, interactive way. Every class comes with a instruction letter, which explains step by step the topics discussed in the Class Quest. Also, we elaborate on learning goals, discussed concepts and fun videos to use. Easy does it!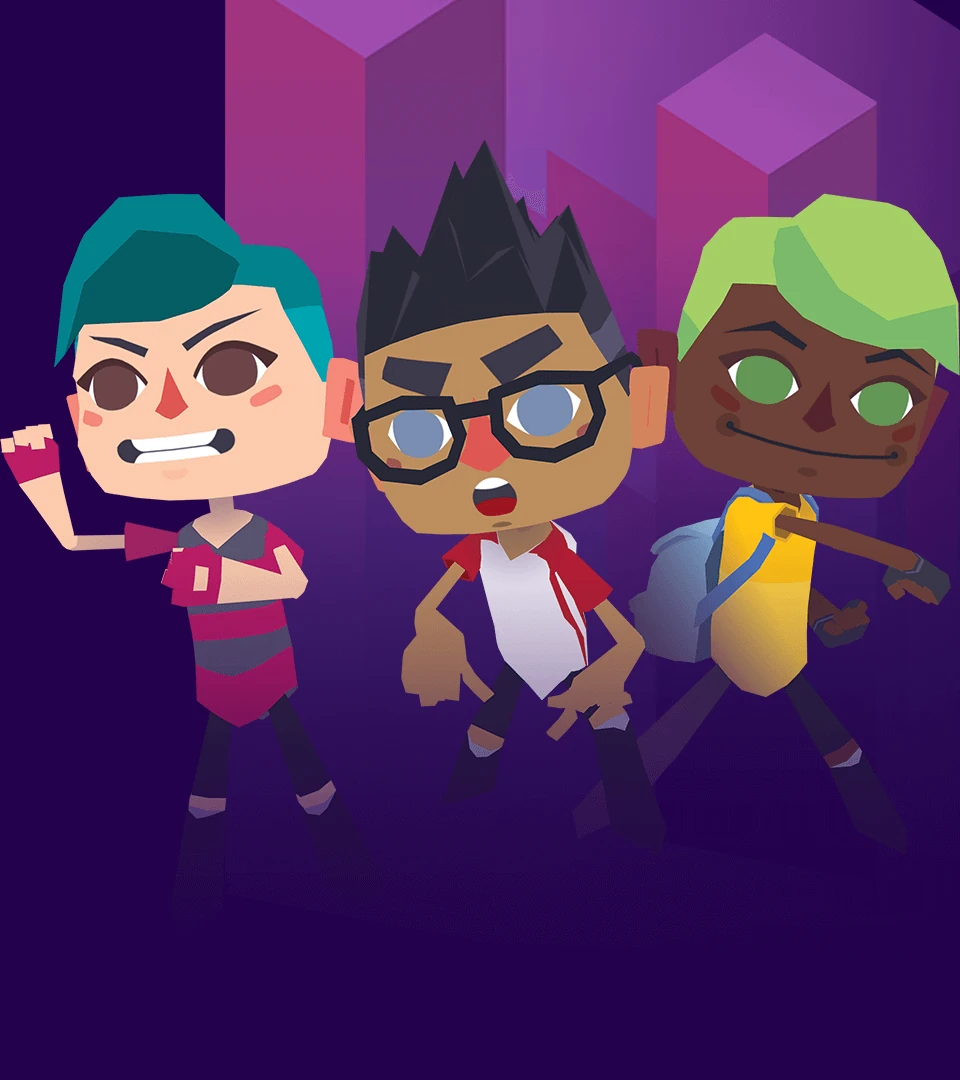 Frequently Asked Questions

Do you have any more questions about HackShield in Class, or any other question about HackShield? These Frequently Asked Questions may answer those! If your question isn't in these, you can contact us by sending an email to info@joinhackshield.nl.
What does HackShield (in Class) cost?
HackShield is free to play for all kids. HackShield in Class is available for all schools to use - for free!
What tools and materials do I need to use HackShield in Class?
With only a digital schoolboard you can play the Class Quests. If you don't have a digital schoolboard, it is also possible for students to complete these missions in small groups on a tablet or computer.
I have a student who is a Cyber Agent, do I have an advantage?
You sure do! You have someone who can tell you about HackShield, the internet and online safety. If there are students in your class who are already Cyber Agents, you can assign them to tell the rest of the group what it is like to be a Cyber Agent, to trigger the others' enthusiasm and curiosity.
The school district is affiliated with HackShield, what do I notice?
If your municipality is affiliated with HackShield, Cyber Agents are honored annually by the mayor and police. Perhaps a student in your class has been honored as a Cyber Agent or you are made aware of HackShield through the local press or communication channels of the municipality.
My municipality is not yet affiliated with HackShield, can I join?
HackShield is currently working with over 100 municipalities throughout the Netherlands. Even if your school's municipality is not connected you can use HackShield in the Classroom for free. Of course, you can alert the municipality to HackShield so that they too can enlist the help of the Cyber Agents!
How do I know when there is a new Class Quest available?
When we launch a new quest, we will send you an e-mail with an update, via the teacher account you are registered with. Every month at least, a new quest will come available!
Can I skip a Class Quest and teach it another time?
Yes, that is possible. This way you always can reach out to the available lessons when cyber crime topics are, for example, a hot topic in the current news.